Published on : 01/11/2023
---
A beginning of the year with a taste of discovery. Finding one's bearings, integrating into the team, instilling confidence and adapting to the habits of the team and its new colors. There is a bit of all that, inevitably, in all those who have joined the staff for this new season. "Personally, I hope that I will experience a smooth integration into the team," says Tony Jouannais. A promising former runner, he is the bus driver and caretaker. "You have to find your place, respect everyone and be respected.
" "At Cofidis, I feel like I'm in a family". "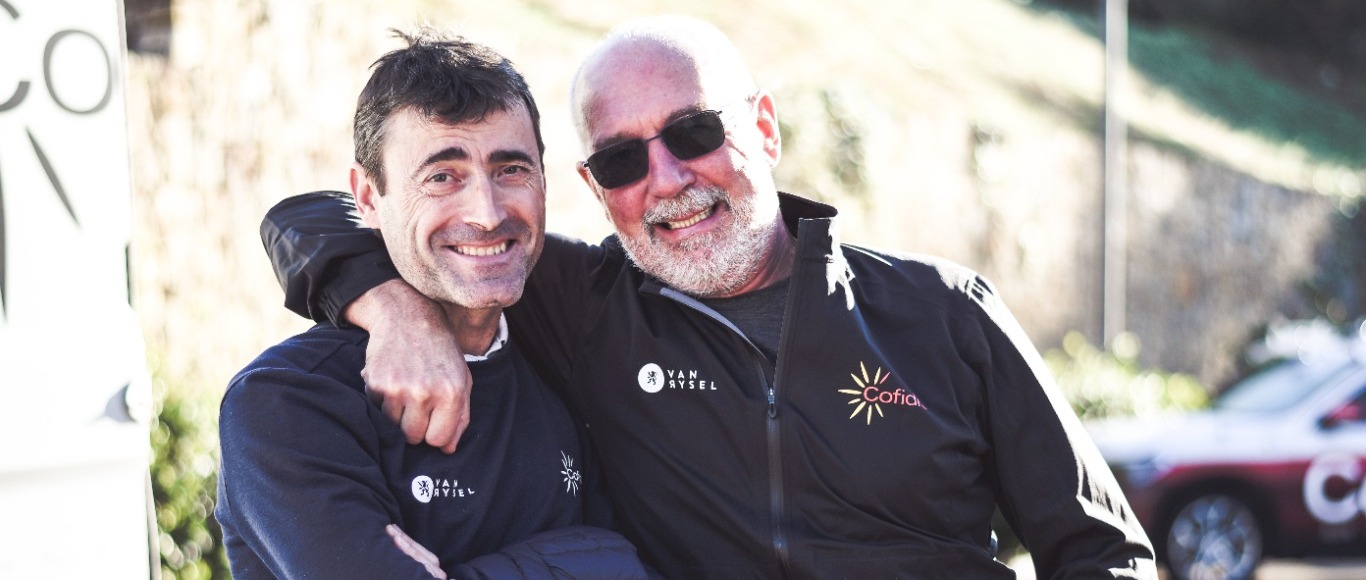 Tony has experience to spare: this 49 year old from Vendée is starting his 24th season as an assistant. He says he "has all the necessary permits" and has just spent nine seasons with Trek. I wanted to come back to a French team," he explains. I've always been attracted to Cofidis, by the great names and friends who have been there. In August 2022, Tony sent an unsolicited application to join the team.
Kurt de Cock was already part of the team last season, as a temporary worker. "I was able to race from February to October, especially in Flanders," explains the Flemish rider, "just turned 50. Before that, he had worked for Wanty, BMC and Qhubeka as a soigneur and bus driver. "My integration into the team went very well, I feel very comfortable. I really like the mentality and the state of mind at Cofidis, I feel like part of a family.
A question of trust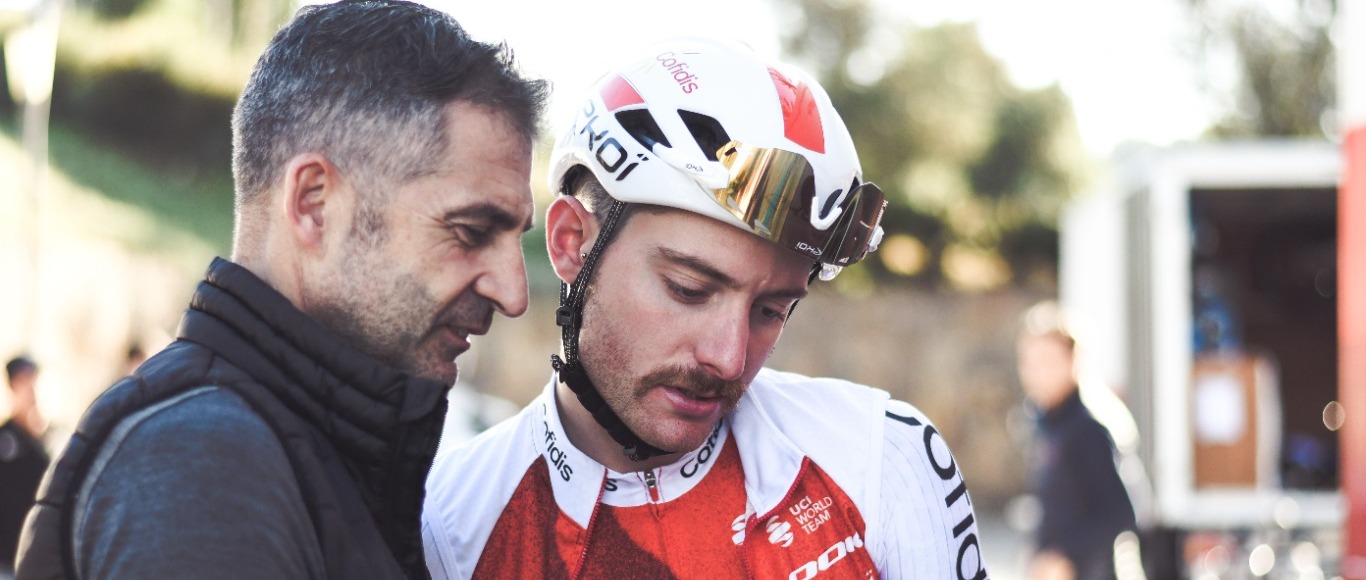 This feeling is also instilled by the way these "newcomers", who know the world of cycling inside out, were recruited by the Cofidis team. For the two mechanics, Robert Gonzalez (51) and Florent Sobolewski (28), it all started with discussions with Nicolas Daniel, the team's key mechanic. "We've been in touch for several years, exchanging ideas and respecting each other," says Robert, a Franco-Colombian who, after 11 seasons with Trek, wanted to move to a French team.
I met Nicolas for the first time during a race in Belgium," explains Florent, who worked for the Bingoal team. We exchanged ideas, my colleagues told him about me and we quickly agreed. My arrival was made possible thanks to the trust Nicolas showed me.
" "The chance is to never be in a rut. "
Both of them have a great life trajectory and also show their motivation to evolve one day at the highest level. Florent worked in a bike store a few years ago and did some shifts for the club in Nogent-sur-Marne on weekends. Robert, after a modest racing career in Colombia, worked for a long time in a bike store there before helping out with the national team. He then crossed the Atlantic and discovered the European teams, with Saunier-Duval, Cervélo Test and Team Leopard-Trek since 2011.
What unites all these new staff members at Cofidis is the common desire to give their all and not to count their efforts on a daily basis in order to put the riders in the best conditions. The good thing about our jobs is that we never get into a routine," Florent enthuses. You never work in the same place, you see a lot of the country, we're all passionate, we're all happy to be here. "It is gratifying to be at the heart of a sport, to be able to experience emotions as strong as a victory at the highest level," adds Tony. In life, when you do something you love every day, in an environment you like, you are even better," concludes Kurt with a smile.